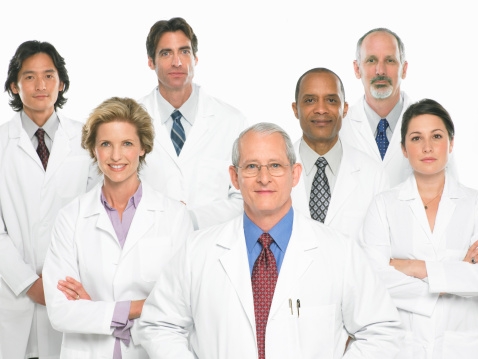 Our Approach
Excimer Therapies Inc. is a USA based company focused on the treatment of certain dermatological conditions that are amenable to phototherapy treatment, specifically excimer 308nm narrow band UVB, such as psoriasis, atopic dermatitis (eczema), vitiligo, and leukoderma.
Our Story
Focused initially on the sales and distribution of an FDA approved medical device imported from Europe, Excimer Therapies wants to help doctors and nurses treat people with skin conditions. Many skin conditions have psychological as well as physical impacts on a patients quality of life, and while in some cases pharmaceuticals may be available, Excimer Therapies provides a treatment option that is drug free - Narrow Band UV Light!
Meet the Team
Excimer Therapies was founded in 2017
Fred Hill
Mr. Hill has worked in biotech and medical devices for over 25 years, in both publicly traded and private companies. With an MS in Chemistry and an MBA, Mr. Hill knows how to take science and technology to the market place.
Gilles Godard
Mr. Godard has over 20 years of financial experience, including CFO for several well known software and analytics companies.
Next Steps...
Contact us to schedule an appointment for the demonstration of this device, either call or email us from our Contact Us page